Standard Bank – #BankMySummer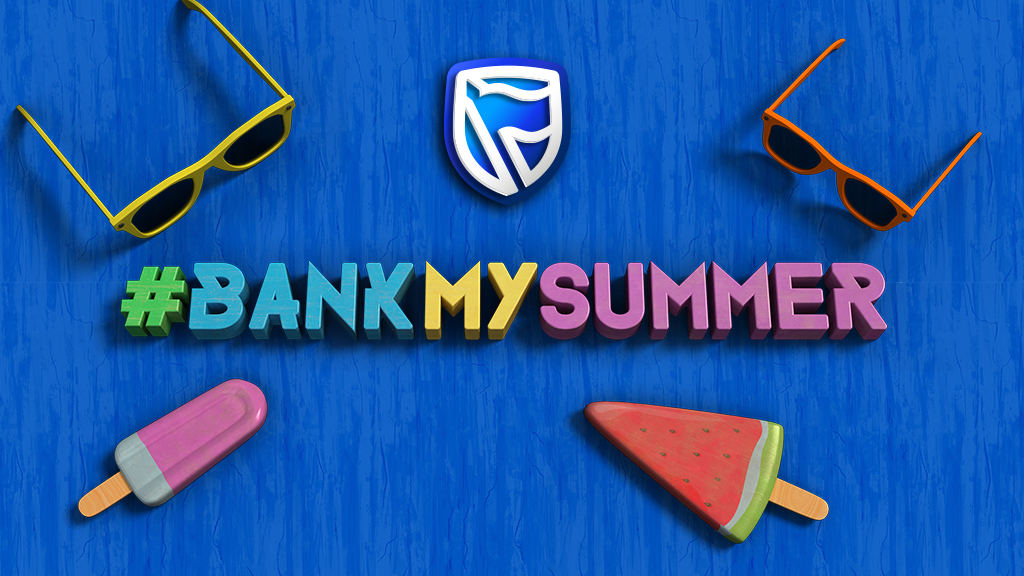 Standard Bank knows that Janu-worry is a real thing. And unfortunately: More December fun = More Janu-worry.
But what if that fun earned you money rather than spent it?
Standard Bank invited South Africa to #BankMySummer.
Simply by adding the #BankMySummer Hashtag onto your summer snaps, you were earning summer points. The more you snapped, the more you scored!
To drive engagement, we created tactical social media videos to tap into popular summer activities, to remind people, that while they're enjoying their summer, they should bank it too.
A massive 5.8 million people were reached by our campaign.
Over the summer period, we owned the conversation with 7 702 mentions.
Outperforming both FNB and Coke on twitter. As well as on Instagram.
This piece of work was done in partnership with VML.