Standard Bank – My Fearless Next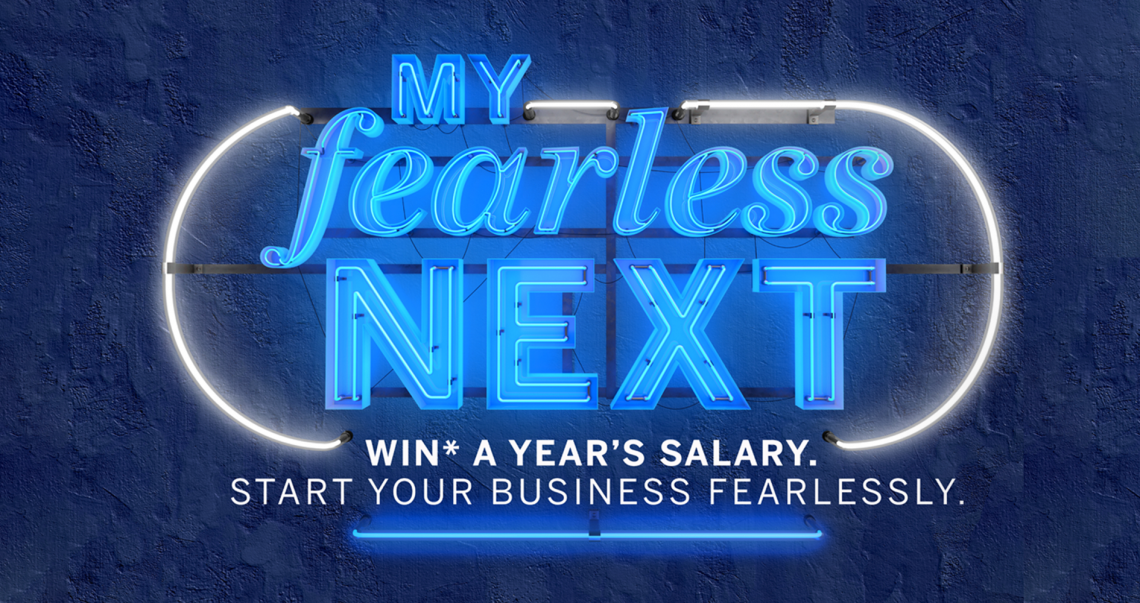 Fear is the biggest enemy of any entrepreneur.
Knowing that many South Africans have small businesses on the side, we wanted to remove the risk of being without a salary,
and provide a platform for entrepreneurs to take the next step and turn their side-hustle, into their main-hustle.
36 contestants. 7 mentors. 1 year's salary.
We profiled the My Fearless Next mentors on the website and on Social Media, and used their personal stories to encourage South Africans to take the first step and enter. 
Extending the boot camp into an inspired community of entrepreneurs
Knowing that our Middle Market audience is restricted by geography and access to the internet, we broke down the barriers of distance and data through Dark Social.
We shared the knowledge and mentorship that the contestants received and created a virtual boot camp that was run on WhatsApp – reaching and liberating communities that wouldn't normally have access to the information and tools needed to succeed.
210% increase in Standard Bank business mentions on Twitter
17 Million Social Media impressions 
R29 Million earned media
Twitter share of voice up from 17% to 21%
This piece of work was done in partnership with VML.