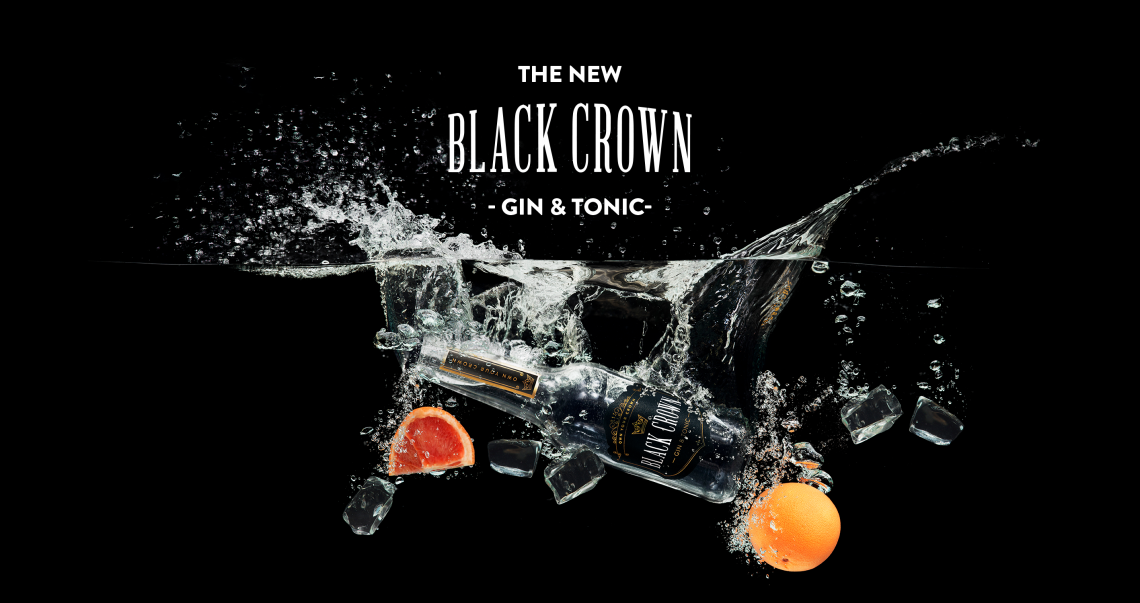 When it comes to gin, there's always a focus on the botanicals, the flavour, and the fresh, feminine look. It's become such a trend that one gin brand, looks just like the other, which looks just like the other.

To launch the new Black Crown Gin & Tonic, we needed to do something quite radical and disrupt the category. We made it look different, sound different, and show up in a completely new way. 
In the end, we didn't just launch a new G & T, we helped create the fastest product launch in the history of AB InBev… globally!  
Unlike other gins Black Crown made a splash with a very distinct attitude. An attitude that celebrates modern South African women, who unashamedly 'own their crown'.
"A gin that doesn't need extra, because it is extra. A not-so-innocent blend of personality, confidence and style. When you taste it, you'll know it. The taste of royalty. A taste that's as bold and daring as you are. It's yours. Own it."
Black Crown empowers women to own their crowns. It inspires them, celebrates them and gives them the tools to own who they are, and who they want to be.
In order to recognise these women, we aligned our brand to them by giving them the first taste of Black Crown.
This piece of work was produced in partnership with DraftLine.